Ampeleia Unlitro Rosso 2015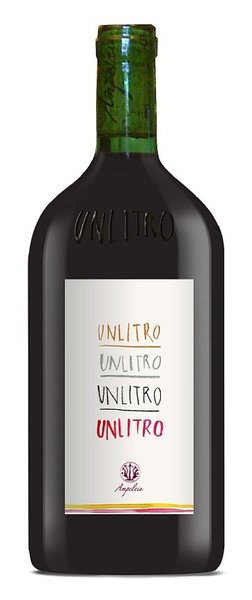 Ampeleia Unlitro Rosso 2015
Ampeleia Unlitro Rosso 2014
A litre of glorious Tuscan deliciousness. Yes a whole litre. Why don't more people bottle in litres?!
Grape: Grenache, Carignan, Alicante Bouschet
Producer: Ampeleia
Region: Tuscany, Italy
Size: 100cl
ABV: 12.5%
It was a while ago that I first tasted this wine. I remember at the time saying I need to track some of this down. Finally I have some! From a Biodynamic farm in the Maremma coastal region of Tuscany, this Grenache led blend is utterly charming. A gentle, fruity flowing wine that is easy to like and tricky to put down. That said, it wears its authenticity on its sleeve and is a far cry from mass produced, easy drinking trattoria fodder. This will become your entertaining go to and will put a smile on the faces of everyone you introduce it to.
You might like this if you like...
It tastes Italian. In fact it tastes of Tuscany. If you like fruit driven Chianti's or quaffable Cotes du Rhone, this is a good bet.
At its best
Nice cellar temperature is best.
Food matching
It's 12.5% alc means it's a great option to drink without food, slips down very easily, but also works brilliantly with cured meats and other cold picky nibbles. Spot on for a summer barbeque and other al fresco gatherings.
Organic/Biodynamic
Organic and Biodynamic
Reviews