Armas de Guerra Godello 2016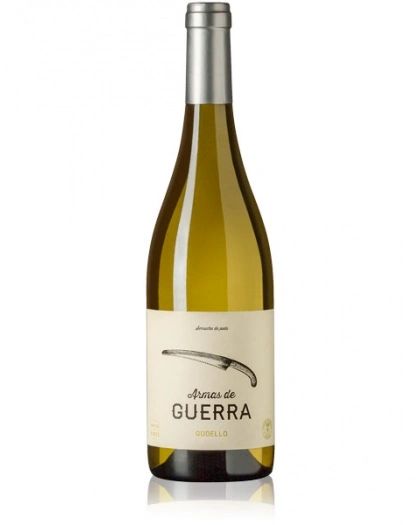 Armas de Guerra Godello 2016
Unoaked Godello full of fresh, mineral charm. Oozing class and drinkability in equal measure.
Grape: Godello
Producer: Vinos de Guerra
Region: Bierzo, Spain
Size: 75cl
ABV: 12.5%
Bierzo is tucked right up into the North Western corner of Spain. The Mencia grape rules the roost when it comes to reds in the region, but Godello is king for the whites. Often matured in expensive oak barrels, (sometimes to its detriment in my humble opinion), this example is unoaked. This allows the fresh, mineral edged fruit flavours to shine. Real purity to this wine. There are ripe fruit flavours in abundance, but they are tempered by this laser sharp minerality. Lovely stuff.
Reviews