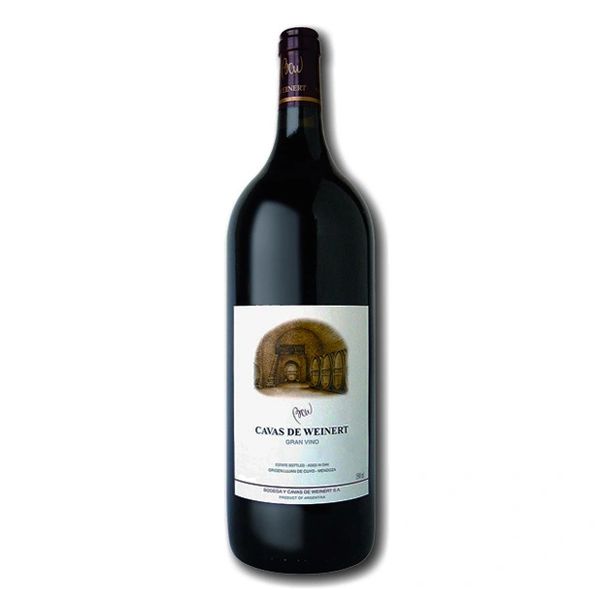 Cavas de Weinert 1985
Like a brilliant right-bank Bordeaux with considerable age but without the pricetag!
I have had this wine on three separate occasions now and each time I am blown away by how good it is. Bear in mind that this is a 32 year old bottle of Argentinian wine that didn't start life as an expensive bottle of wine and incredibly still isn't! This is an old wine so don't expect squeaky clean fruit. This is for lovers of aged wines. It is soft and evolved. Sweet and earthy. Ultimately it is a wine that defies all wine logic. A miracle bottle. If you enjoy tasting a little bit of history, whilst supping on something incredibly delicious, grab yourself one of these. They won't be available again and there are only a handful of bottles - GO GO GO!
Reviews