Envinate Taganan Blanco 2014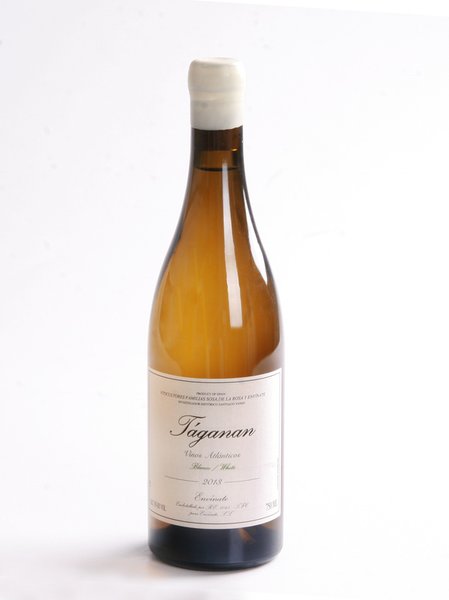 Envinate Taganan Blanco 2014
Intensely mineral and tangy white from the volcanic soils of Tenerife. Compelling stuff.
Grape: Listan Blanco, Albillo Criollo, Marmajuelo, Gual, and Malvasia
Producer: Envinate
Region: Tenerife, Spain
Size: 75cl
ABV: 13%
On the North Eastern side of Tenerife there is an old vineyard area which the locals refer to as Taganan. This is a wild setting perched on primary volcanic rock cliffs directly above the Atlantic Ocean. There is no getting away from where this wine comes from. That saline tang from the influence of the sea and the definite mineral backbone from those volcanic soils. There's no getting away from describing it as 'smoky'. Shouts of where it comes from. This wine is fresh, textured and multi-layered. A wine to get to know over an evening. Amazing.
You might like this if you like...
Full flavoured, rich and mouth filling whites. It's more smoky perhaps than most white burgundies, but there are similarities.
At its best
It needs to be served chilled but not too cold. The texture will be stifled if too cold.
Food matching
Works brilliantly with full flavoured fish dishes, also match nicely with a well roasted chicken and roasted veg
Organic/Biodynamic
Biodynamic, Natural
Reviews