Flower and the Bee Tinto 2013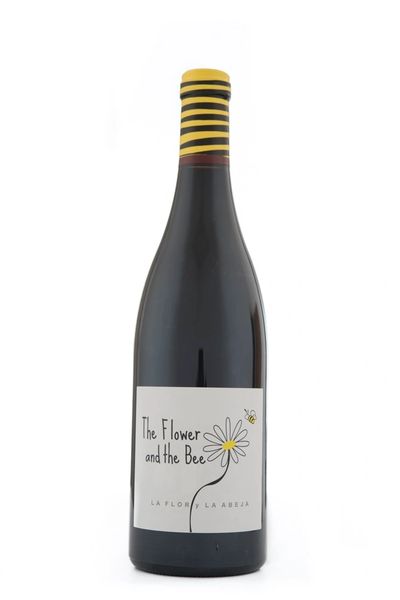 Flower and the Bee Tinto 2013
Pure and vibrant. Nothing not to like here. Rare local grape variety that has been coaxed out of semi-retirement to brilliant effect. Stunning.
Grape: Souson
Producer: Flower and the Bee
Region: Ribeiro, Spain
Size: 75cl
ABV: 13%
Souson was a new grape variety to me when I tried this. From the steep slopes that overlook the Avia river in Ribeiro in the northern Spanish region of Galicia, its an incredibly fresh style. Mega cherries and raspberries jostle for your attention and this subtle spicy note pops up and you know you're in for a beautiful glass of wine. Full of energy and bite. Yum. Drink over the next 2-3 years for that pure juicy fruit.
You might like this if you like...
Fragrant, fresh tasting reds. Loire cabernet franc, reds from the Jura, Nebbiolo from Langhe, Cotes du Rhone for example.
At its best
Chilled down slightly, especially in the summer months. Serve straight from the bottle.
Food matching
Empanadas are traditionally eaten in the area – try a Cornish pasty for comparison. Baked ham or roast pork with crackling.
Organic/Biodynamic
Organic
Critics Musings
Jamie Goode www.wineanorak.com
Beautifully packaged. Fresh, vivid and bright with assertive cherry and raspberry fruit. Lovely purity and a spicy bite, with high acidity on the finish. Just a hint of apple, which makes it taste like it hasn't completed malolactic fermentation, but which makes it bracingly fresh. Just lovely. 92/100
Reviews