Frederic Cossard Bourgogne Chardonnay 2015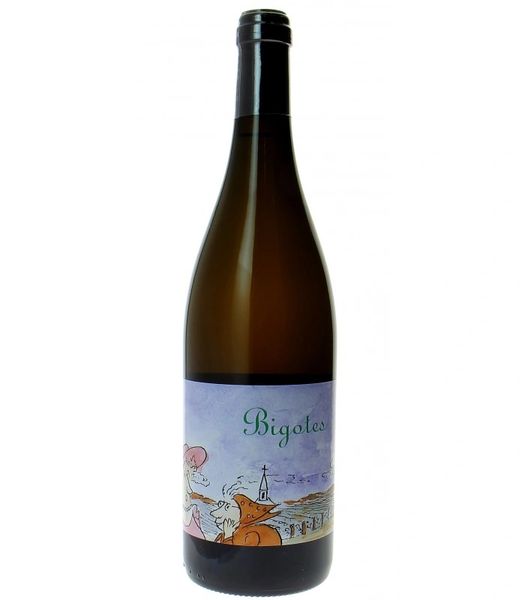 Frederic Cossard Bourgogne Chardonnay 2015
Incredible take on the classic white Burgundy. Dances to its own tune.
Grape: Chardonnay
Producer: Frederic Cossard
Region: Burgundy, France
Size: 75cl
ABV: 12%
Les Bigotes (The Hypocrites), what a delightful label! Frederic Cossard makes a range of wines from rented vines around the village of Saint-Romain, not far from Volnay. Everything is organic and once in the cellar the wines are made with very little intervention. This Bourgogne Chardonnay is ripe with a lovely mineral core. Its has classic Chardonnay citrus, but is creamy and soft, more lemon curd than biting fresh lemon if that makes sense. It is hugely drinkable, each sip leaves you reaching for another.
You might like this if you like...
Chardonnay, but this is very different to clean and clinical Chardonnay, this has layers of texture and savoury interest. Lovers of interesting, soulful whites full of character should definitely get involved.
At its best
Nicely chilled but not super cold. The texture of this wine is incredible, give it time and get to know it
Food matching
Something porky would be good. Not too fatty like belly, but maybe a slow braised shoulder with fennel.
Organic/Biodynamic
Organic, Natural
Reviews