Gran Cerdo Tempranillo 2016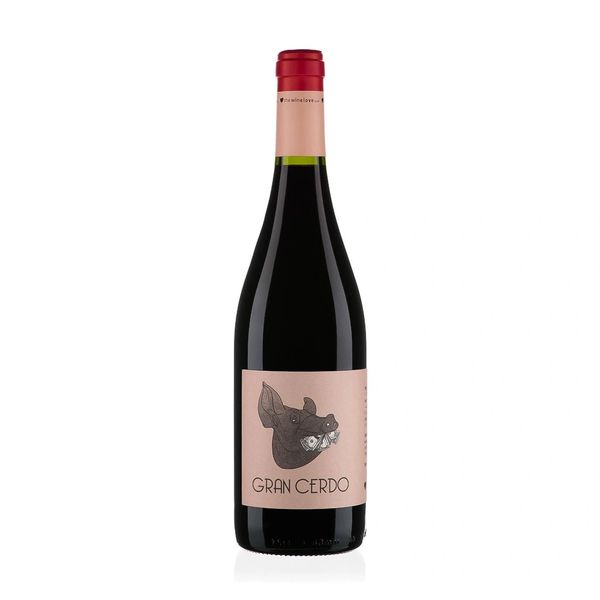 Gran Cerdo Tempranillo 2016
Fruity, fun and filled with a bit of mischief. A cracking Tempranillo from the Rioja region of Spain.
Grape: Tempranillo
Producer: Gonzalo Gonzalo
Region: Rioja, Spain
Size: 75cl
ABV: 12.5%
A winemaker called Gonzalo Gonzalo pretty much has me at hello. Luckily the wine he makes is incredibly delicious too. Inexpensive Tempranillo from Rioja can be over oaked and mucked about with. The aim in some of these wines to mask the pretty dismal fruit that underpins the wine. In this case the fruit is exceptional and therefore Gonzalo doesn't need to do much to it! Pure and full of life. This is a joyous, inexpensive expression of Tempranillo. CAUTION: the label for this wine does contain some hilarious jibes aimed at the banking profession. Bankers may or may not find it hilarious.
Reviews