Lamoresca Vino Rosso 2013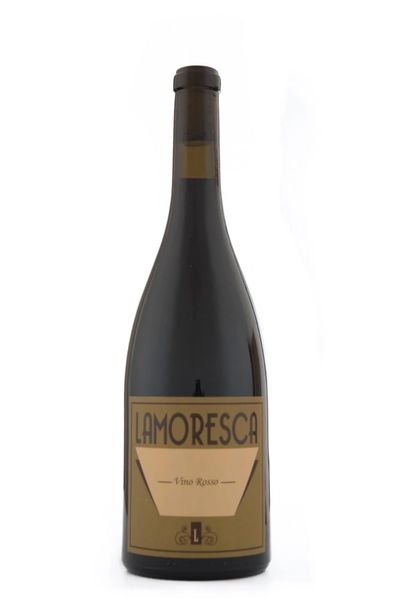 Lamoresca Vino Rosso 2013
Incredibly exciting blend from Sicily. Rich and heady, but perfectly balanced. Very classy and very cool.

Grape: Frappato, Grenache, Nero D'Avola
Producer: Lamoresca
Region: Sicily, Italy
Size: 75cl
ABV: 14.5%
Where some other producers have a location next to the sea or at the base of a mountain, Filippo Rizzo's vineyards are slap bang in the middle of nowhere. Only the tip of Mt Etna peaking over the hills for company. Due to vineyard height they see significant differences of temperature between night and day, which is a distinct advantage over consistent temperatures when wanting to produce grapes with flavour and balance. This blend is sumptuous. Rich but still remarkably fresh and impeccably balanced. Dark black fruits with a smoky minerally edge (must be that volcano) Extremely classy stuff.
You might like this if you like...
Full flavoured, rich and fragrant red wines like Barolo and Barbaresco.
At its best
Room temperature and let it breathe a bit in advance. Decant if you can.
Food matching
Chargrilled things would work well. Chorizo and chicken stew would sit nicely, it will like paprika.
Organic/Biodynamic
Organic, natural wine
Reviews