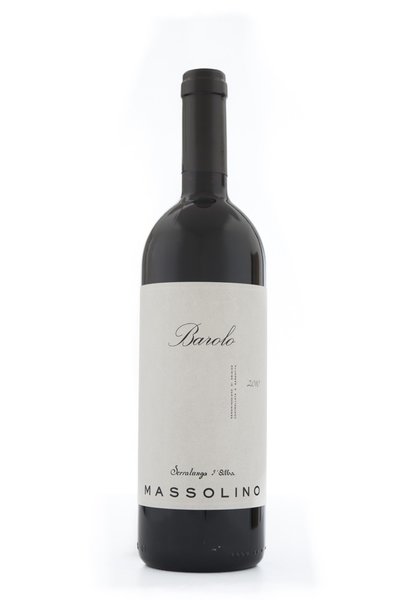 Massolino Barolo 2010
Deep, layered and oh so seductive. I want to stick a few away, but I'm not sure I'm going to be able to resist drinking them. Brilliant stuff from a legendary Barolo producer.
Grape: Nebbiolo
Producer: Massolino
Region: Barolo, Italy
Size: 75cl
ABV: 14%
Over the rolling Piedmontese hills from Barbaresco, this is a fantastic contrast to the Produttori del Barbaresco wine from the same vintage. Worth buying one of each for a fascinating tasting. Massolino changed their winemaking approach a few years ago and now use a much smaller portion of new oak barrels. The aim was to produce wines that speak of the place they are from as opposed to the oak they are matured in. The result is fantastically elegant wines that are a joy to drink. Dark brambly fruit with an intense perfume that could only be Nebbiolo. This will age beautifully for at least 10 years if you can keep your hands off it!
You might like this if you like...
Full flavoured and rich wines that are not smothered in oak. Pinot Noir, Barbera, some lighter more fragrant styles of Syrah.
At its best
Cool room temperature. A nice big bowl of a glass to do this justice.
Food matching
I think Barolo sits nicely with a lot of big flavoured foods. Catch game season with a bottle of Barolo and there aren't many better matches in my opinion. It's also great with roasted meats and anything with truffles, naturally.
Organic/Biodynamic
No.
Reviews