Ochota Barrels +5V0V Basket Range Chardonnay 2014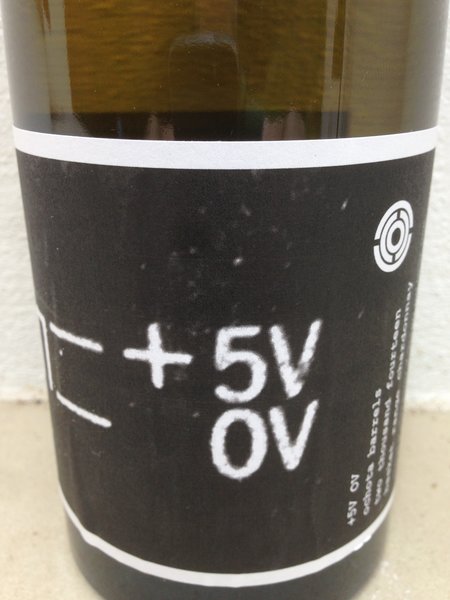 Ochota Barrels +5V0V Basket Range Chardonnay 2014
Minuscule production, off the charts delicious Chardonnay in a distinctive style. A dozen bottles, blink and they'll be gone…
Grape: Chardonnay
Producer: Ochota Barrels
Region: Adelaide Hills, Australia
Size: 75cl
ABV: 12.4%
398 bottles of this epic Chardonnay were produced. Bottles, not cases. Tiny production does not guarantee quality, but in the case of Ochota Barrels, it means it will be seriously interesting kit! This Chardonnay comes from a small patch of Chardonnay vines close to the Ochota Barrels mothership in the Basket Range area of the Adelaide Hills. The style is reminiscent of the Jura region of France, where Chardonnay is sometimes allowed to take on some oxidative notes (nutty, honeyed, sherry type flavours) Due to the incredible purity of the fruit in the background, these elements serve to add incredible texture and layer upon layer of flavour. This is a truly individual wine and one that will push those lucky enough to nab a bottle to think and reflect. My impressions are only ones of admiration. Bravo!
You might like this if you like...
Rich, full bodied and textural whites. If you appreciate dry sherry as well as dry white wine, get yourself a bottle of this!
At its best
Unusually for a white, I'd recommend a short time in a decanter if you can manage it. It will help to bring out the array of scents and flavours in the wine
Food matching
It's a sucker for fatty, salty cured meats. Also if you cook a rich thick fish, like a halibut, with a nutty, vinegar dressing, you will likely be in heaven!
Organic/Biodynamic
Organic, Natural Wine
Reviews