Produttori del Barbaresco Langhe Nebbiolo 2014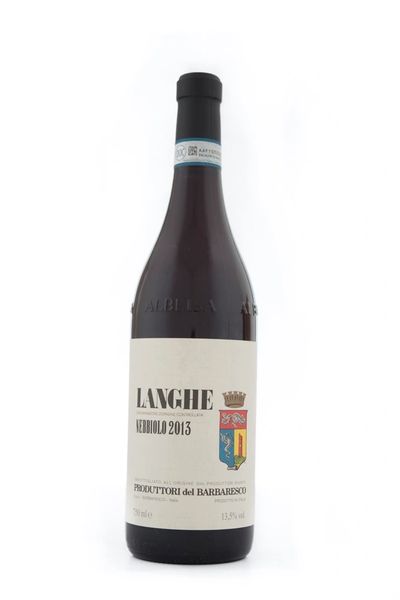 Produttori del Barbaresco Langhe Nebbiolo 2014
The Nebbiolo that textbooks on Nebbiolo could be written about. Pure class from perhaps the greatest wine co-operative in the world.

Grape: Nebbiolo
Producer: Produttori del Barbaresco
Region: Langhe, Italy
Size: 75cl
ABV: 14%
There's not many situations where a bottle of Produttori Langhe Nebbiolo isn't the answer. It really is that good. Fantastic depth of pure Nebbiolo flavours. Think spiced cherrys, violets and twist of liquorice. It's the early drinking Nebbiolo of the area so it doesn't have the rasping tannins of the Barbaresco's or Barolo's but it has all of their charm. If you haven't tried it, you must. If you have, I expect you don't need me to tell you how good it is! It does age nicely for a few years, but it is so seductive in its youth its tough to see it last more than a few years (in my house anyway!)
You might like this if you like...
Fragrant light to medium bodied reds with good acidity. Red Burgundy with bite, Sicilian reds and young Syrah from the Rhone are good examples.
At its best
Cool room temperature. Serve in big burgundy glasses. Decant if you can.
Food matching
Mushroom risotto, game when its in season, truffles, roast duck.
Organic/Biodynamic
No

Reviews