Quinta dos Espinhosos Casa do Arrabalde 2013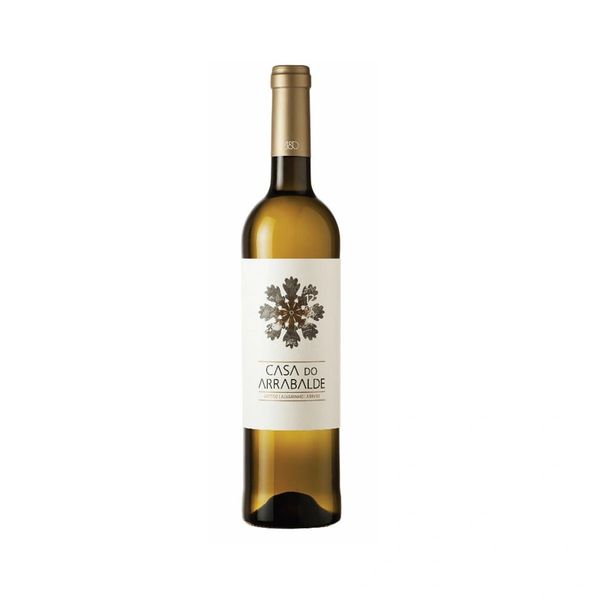 Quinta dos Espinhosos Casa do Arrabalde 2013
Portugese stunner! Fresh, dazzlingly bright and a joy to sip in the sunshine
Grape: Avesso, Alvarinho, Arinto
Producer: Quinta dos Espinhosos
Region: Minho, Portugal
Size: 75cl
ABV: 12.6%
This wine was a revelation when I first tried it. Portugese whites have never really been on my radar. They were always ok in my mind and I'm not looking for ok here at Vintrepid. Well this blend of native varieties from the small region of Minho in Portugal made me sit up and take notice. Avesso and Alvarinho provide a lovely citrus intensity alongside just enough richness to avoid it being too simple. Arinto plays a small part in adding very slight floral character to the mix. It's perfect summer drinking and finishes fresh, clean and hugely satisfying.
You might like this if you like...
Crisp, fruity whites like Sauvignon Blanc and Gavi di Gavi.
At its best
Serve nicely chilled, preferably when the sun is out but this is by no means essential!
Food matching
Pairs excellently with fresh grilled fish. Nice and simple flavours, nothing too saucy.
Organic/Biodynamic
Sustainable vineyard practices but not certified
Reviews