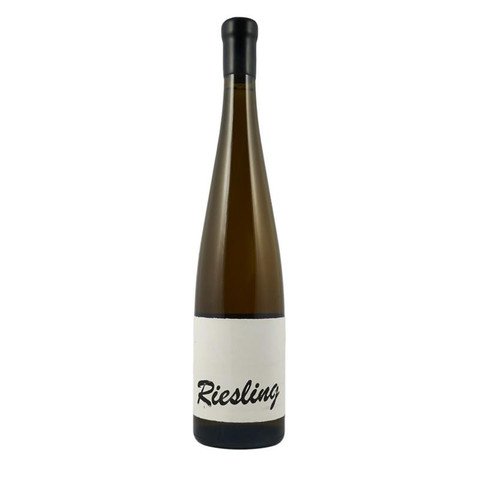 Shobbrook Riesling 2012
Soulful Riesling with layer upon layer of flavour. Crafted by one of the leading lights of less is more wine-making in Australia.
Grape: Riesling
Producer: Tom Shobbrook
Region: Eden Valley, Australia
Size: 75cl
ABV: 12%
Tom Shobbrook is a truly warm and affable character. When I met him for the first time and I went in with a good old English handshake, he grabbed me and gave me a good old Aussie hug. His winemaking approach mirrors this generous and open character. His wines are made sans pretension. I doubt he pays much attention to reviews and ratings, he's solely interested in producing the best wines possible in any given vintage, as nature allows. This Riesling is from 50+ year old vines and he ferments it in ceramic jars. It's not 100% clear, nor is it cloudy, but the appearance is confirmed by this wonderful texture when you gulp it down. Pure citrus tinged apples with a slight saline edge is what you get, its sooo delicious to drink and when I've been drinking it, it's a proper blink and its gone kind of a wine. It's not racy and laser sharp in style. It beats its own path and it's a Riesling path you really should take a walk down. EXTREMELY LIMITED
You might like this if you like...
Wines with a natural slant. This is not pristine and clinical but it is mouth-wateringly delicious.
At its best
Nicely chilled but not super cold. The texture of this wine is what won me over, give it time and get to know it
Food matching
Slivers of tuna carpaccio would be a pretty epic pairing. Anything you can eat with your fingers would get Tom's seal of approval I reckon
Organic/Biodynamic
Organic, Natural
Reviews